DESIGN
NCM is the project management company of Olazabal Design, the signature golf course design brand of Spanish golf star Jose Maria Olazabal. Among the 21 courses open for play are such highly regarded European Tour and World Golf Championship host courses as the Olazabal Course at Mission Hills, China, Real Club de Golf de Sevilla in Spain or Pula Golf on Mallorca.



For more details, please also visit the dedicated website www.olazabaldesign.com.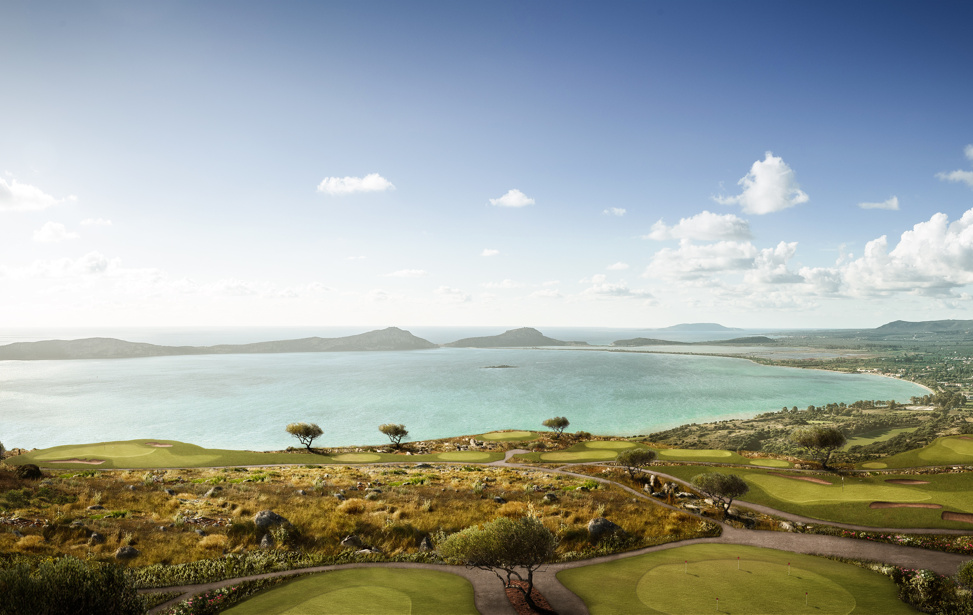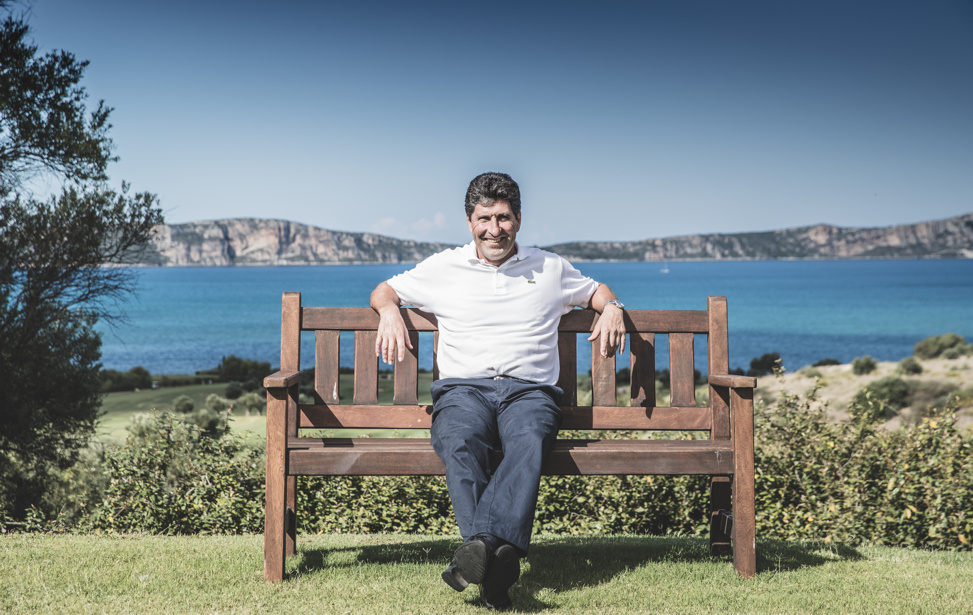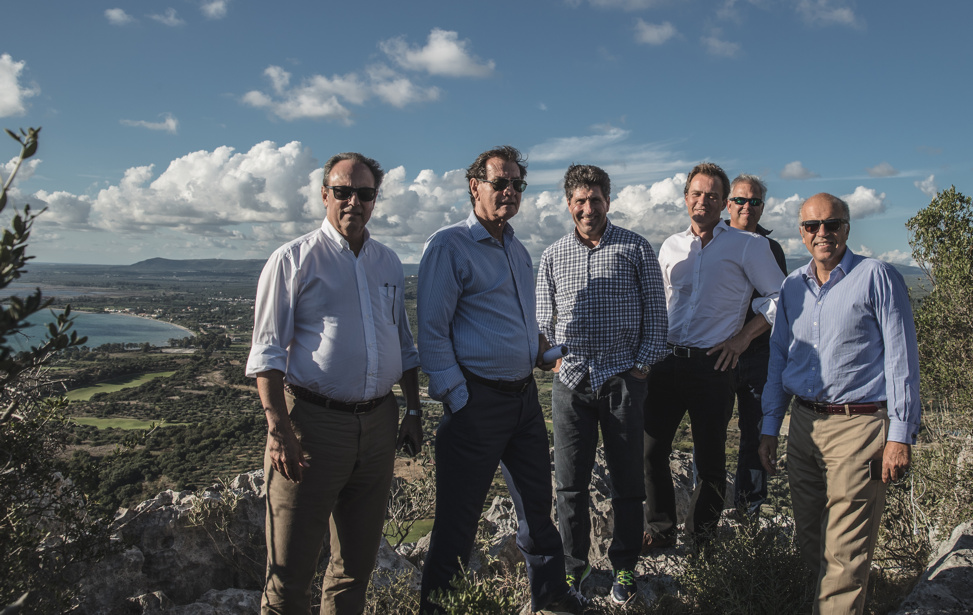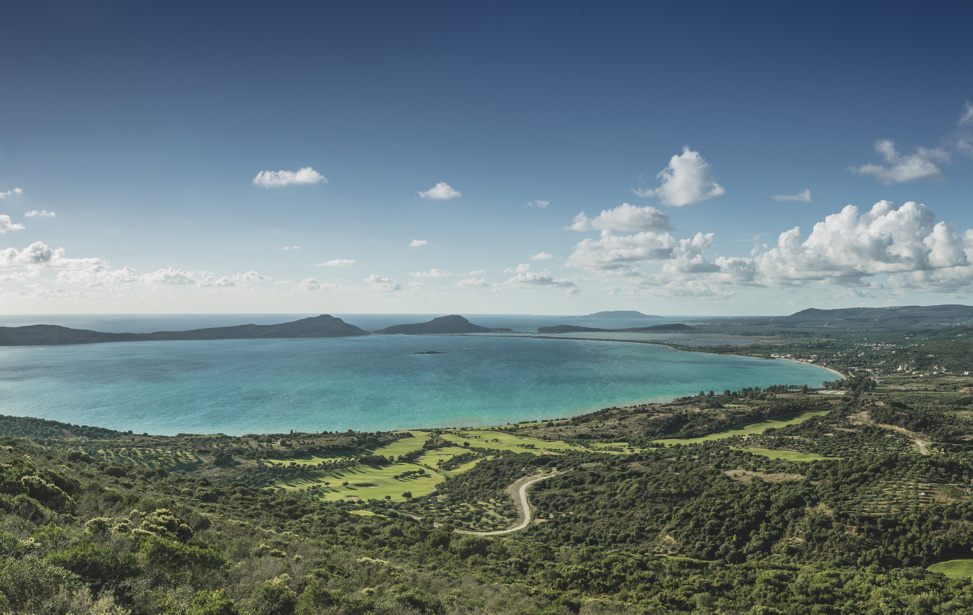 In this section, we feature some of our current works:
Costa Navarino, Messinia, Greece
Costa Navarino, Greece´s leading golf resort, has started construction of two new 18-hole golf courses, both to be designed by Jose Maria Olazabal, on the spectacular Navarino Hills site overlooking the Bay of Navarino. Costa Navarino, voted "European Golf Resort of the Year" for 2017 by IAGTO, is already home to two multi-award-winning courses, The Dunes Course and The Bay Course. The expansion with another 36 holes will further enhance Costa Navarino´s reputation as a premier golf destination. For a video with first footage from construction, please click here.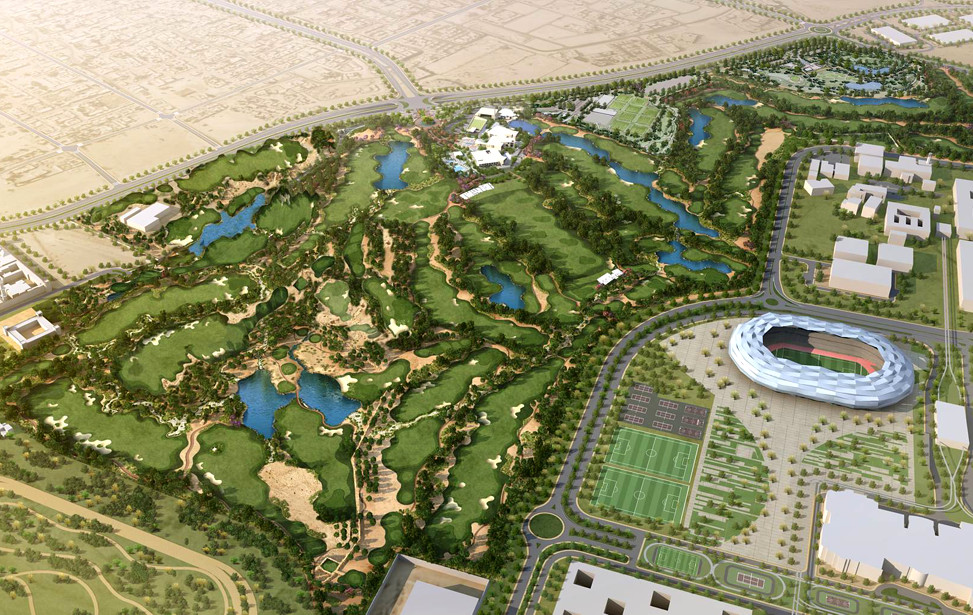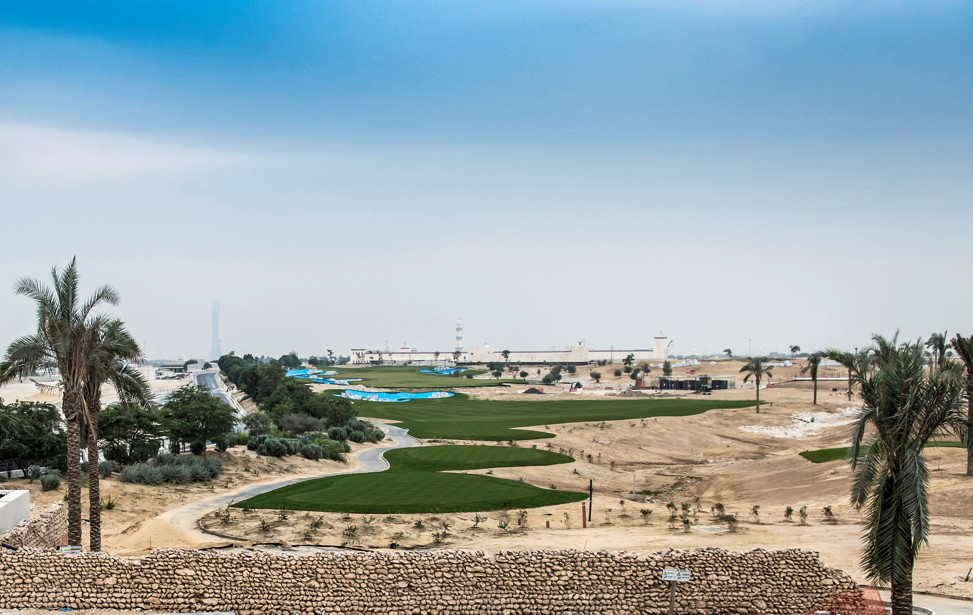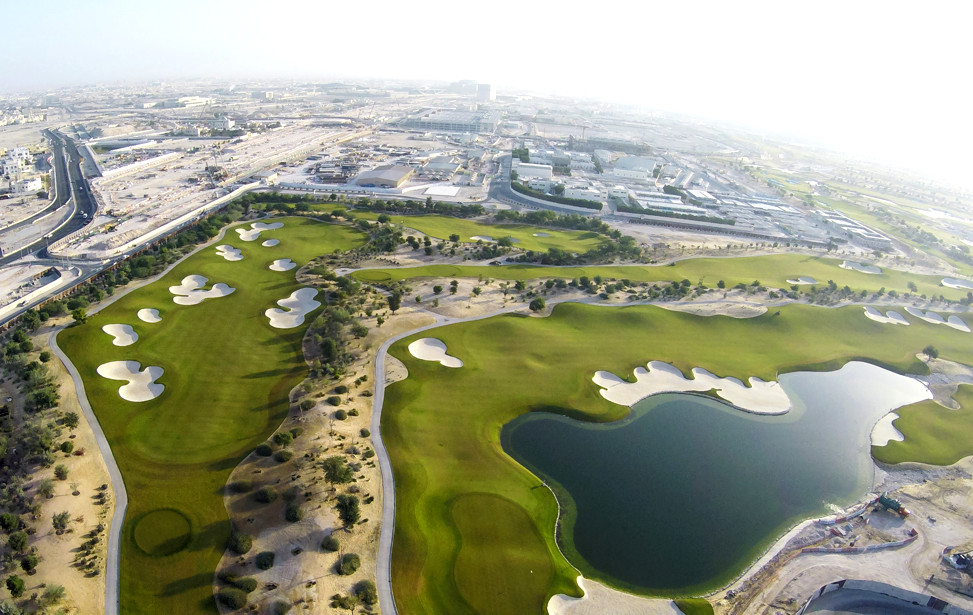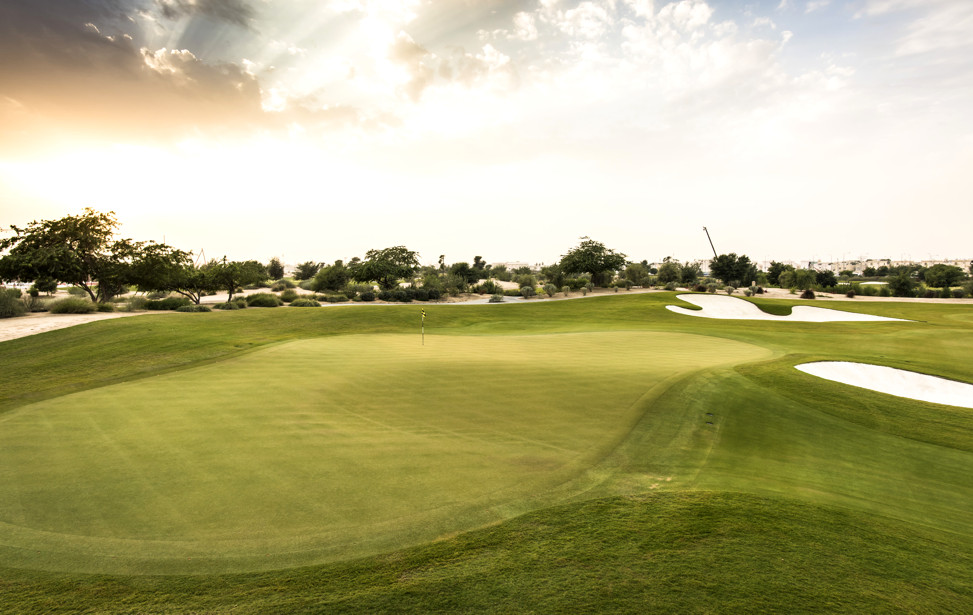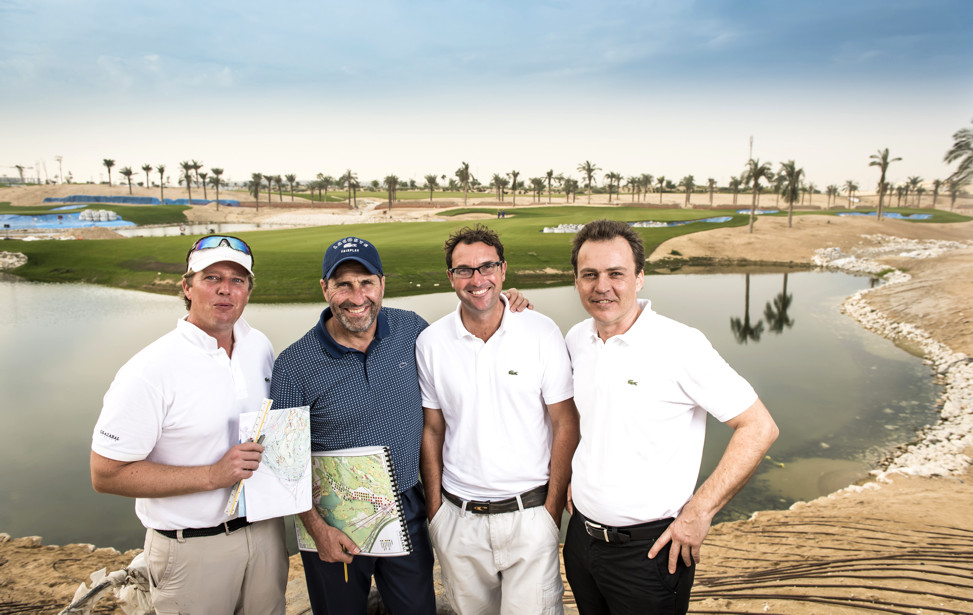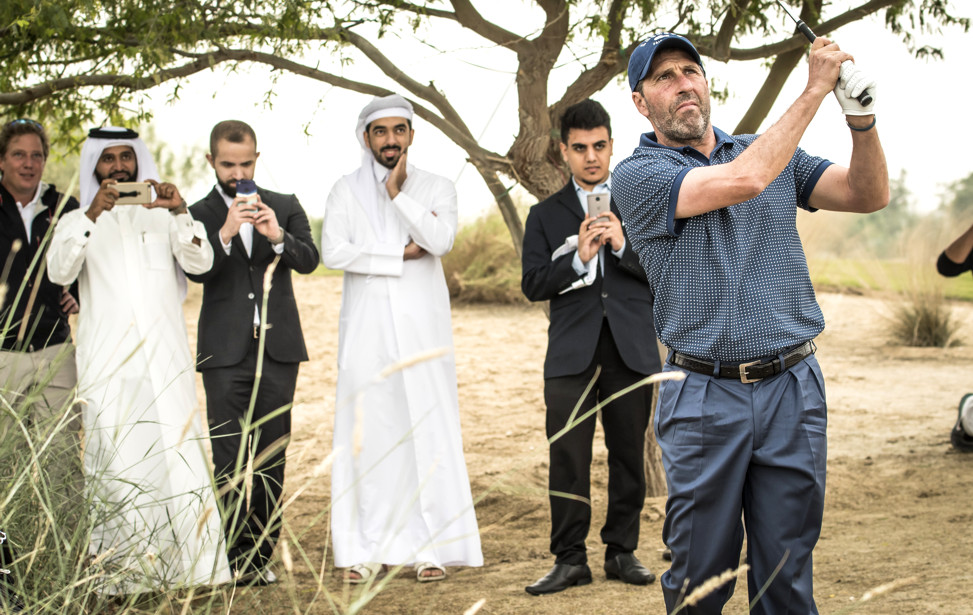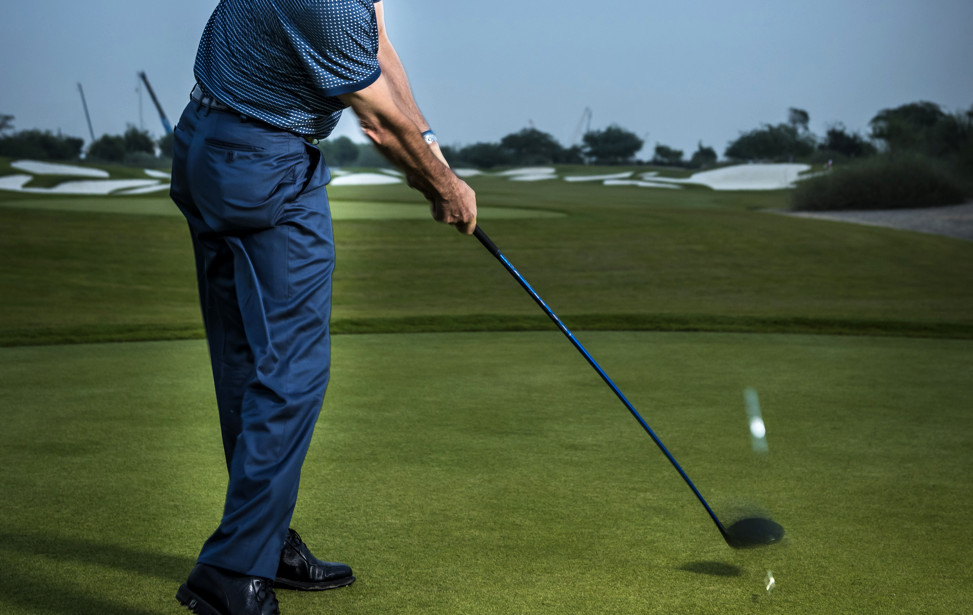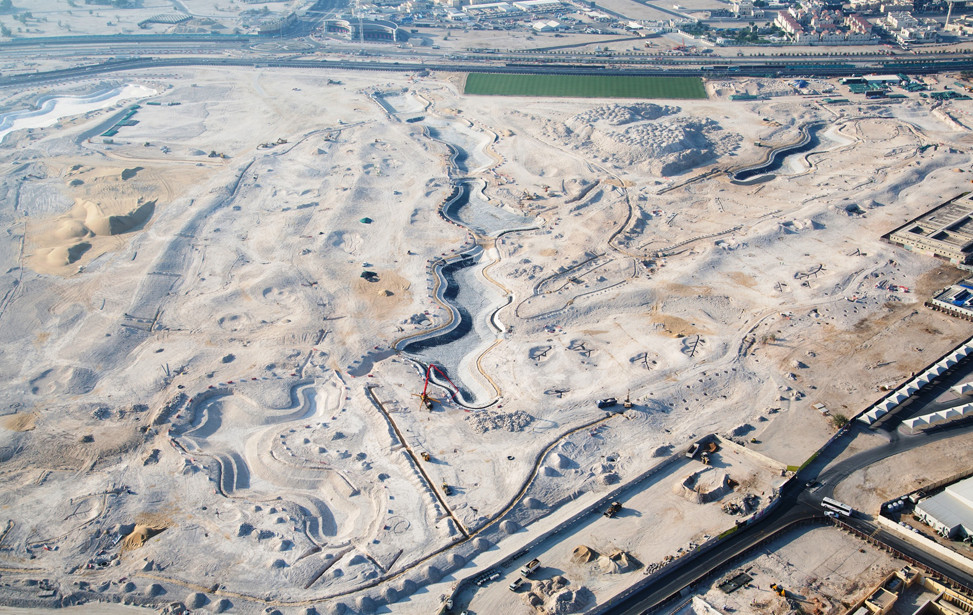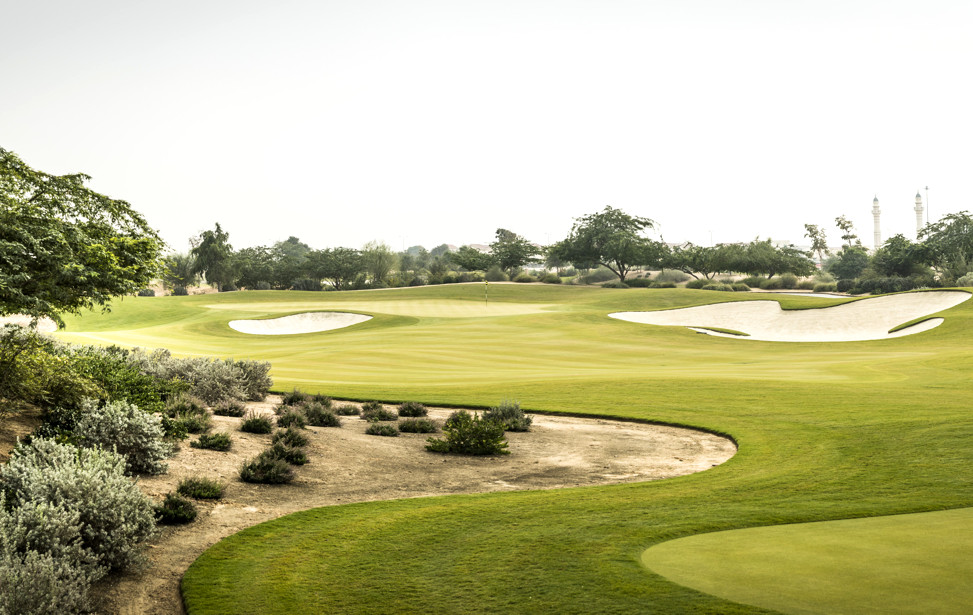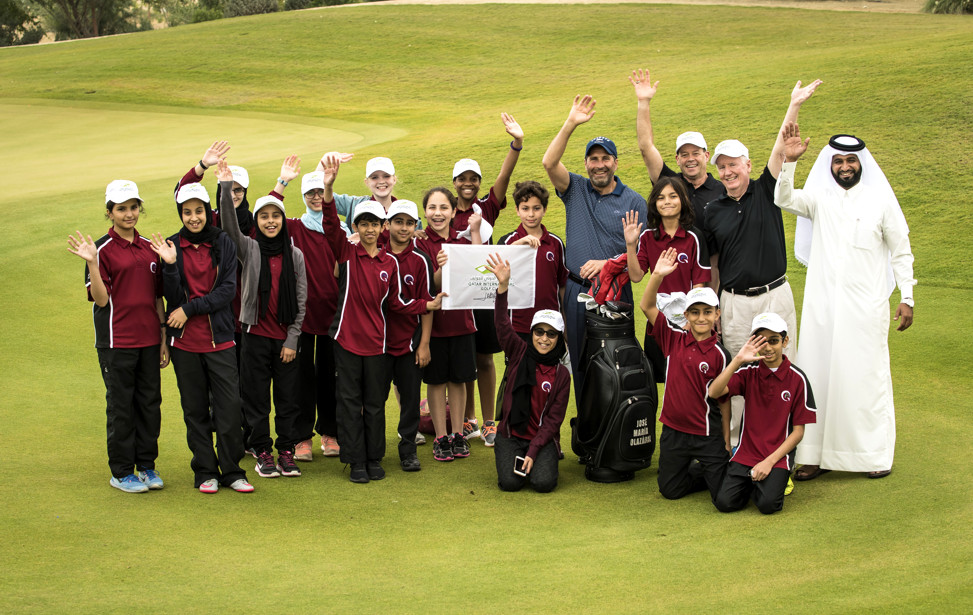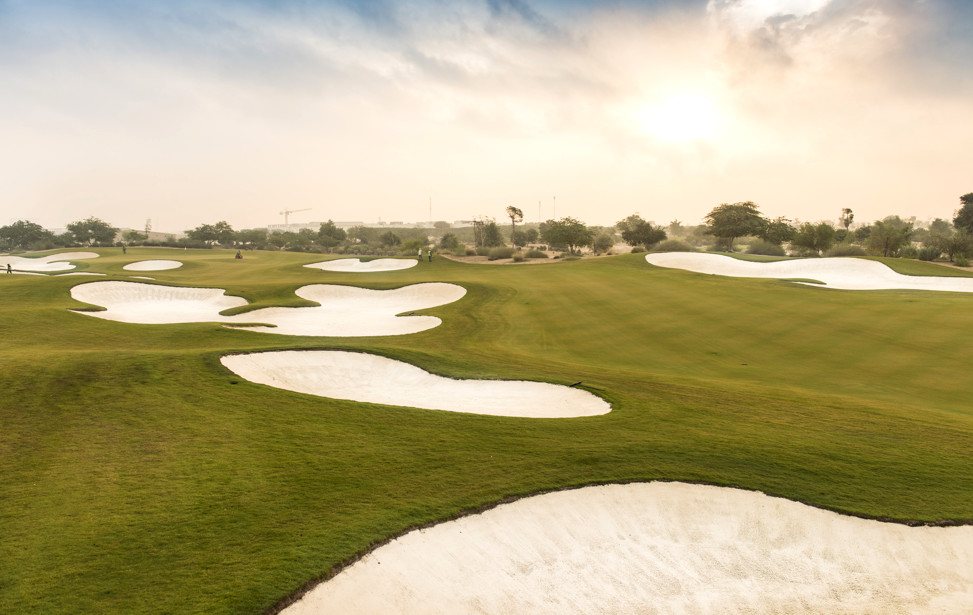 Education City Golf Club
Golf course construction of the new Education City Golf Club in Doha´s Education City has just been completed. This initiative by Qatar Foundation includes an 18-hole, a 9-hole and a 6-hole course as well as exceptional training and teaching facilities and can be regarded as one the most exciting new golf developments currently ongoing.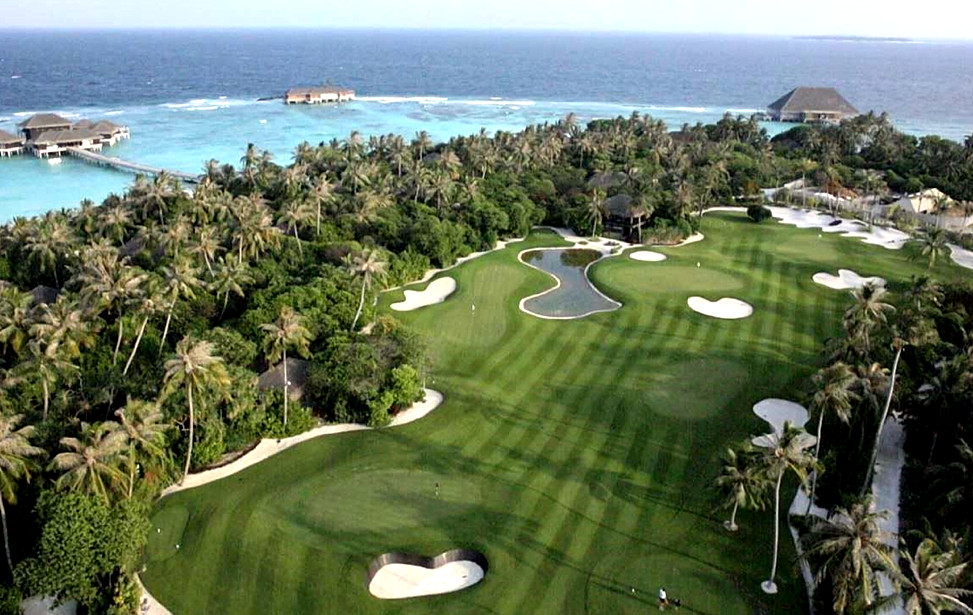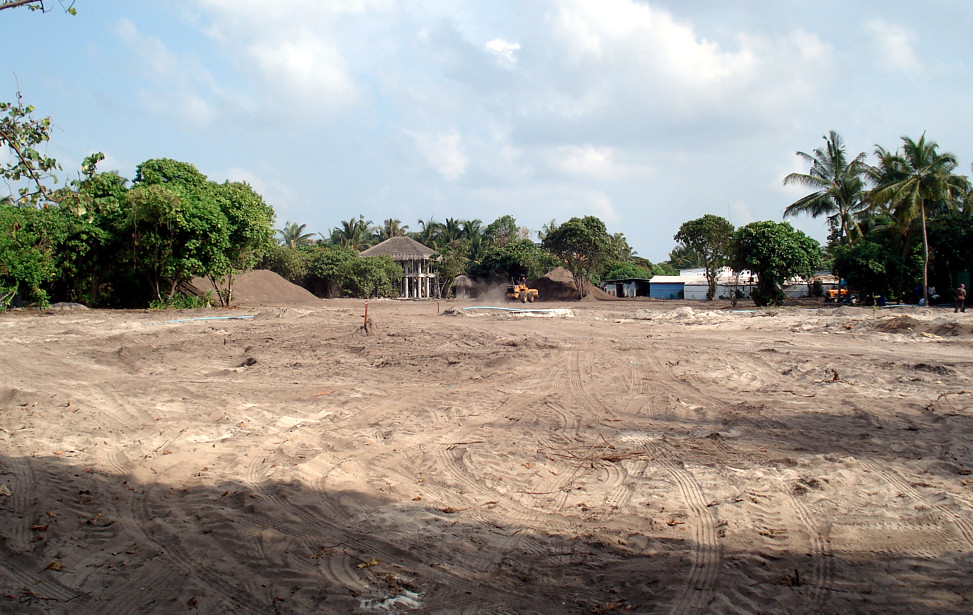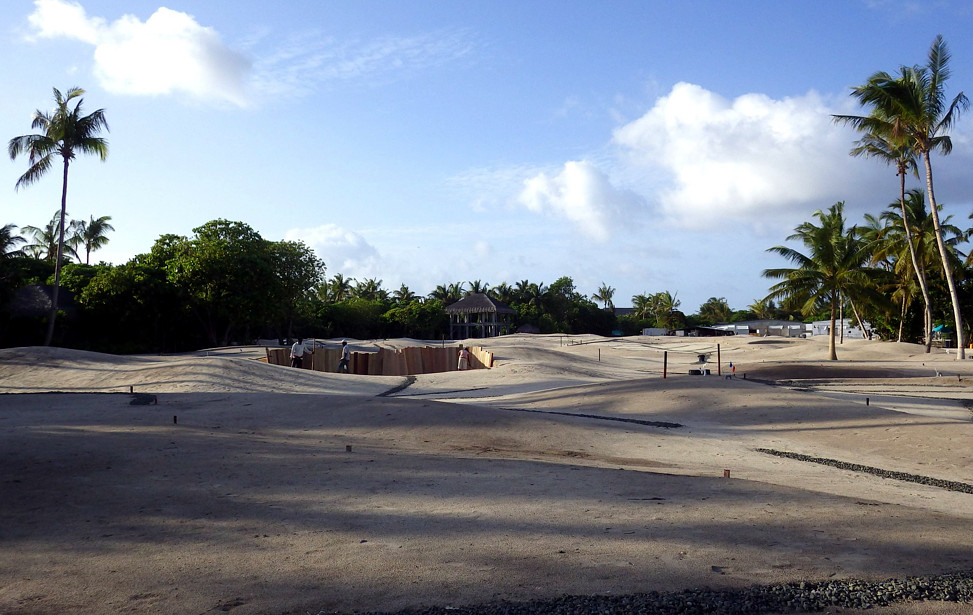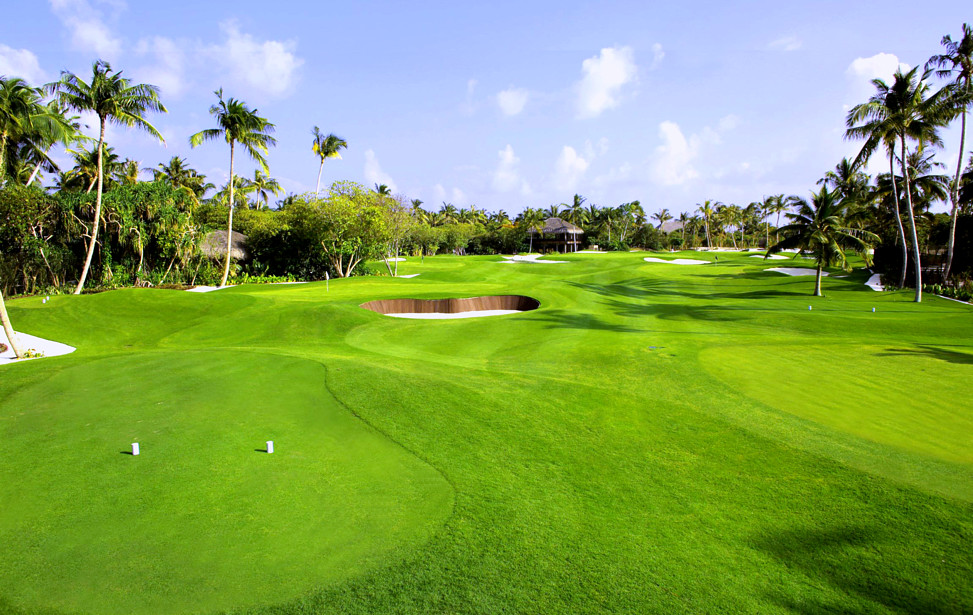 Velaa Golf Academy by Olazabal
Velaa Private Island in the Maldives opened in 2014. The ultra luxury island includes the Velaa Golf Academy by Olazabal which Golf Digest described as "practice in paradise" and as "the world´s most exclusive academy".
---