DEVELOPMENT
NCM offers golf resort developers and investors consultancy in development conceptualisation and implementation. Current activities include advisory and design services for golf resort developments in Vietnam, Saudi Arabia, Italy and Spain.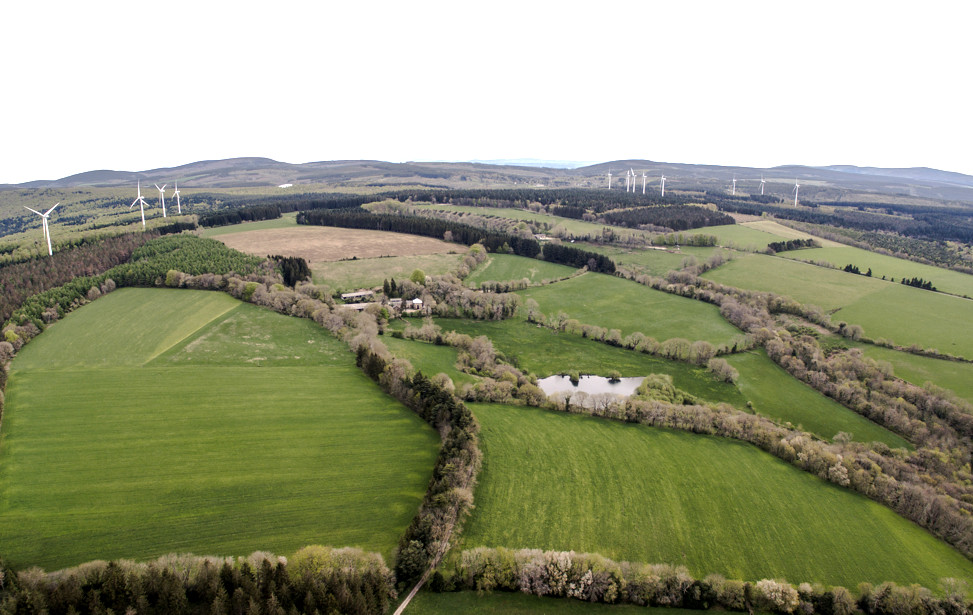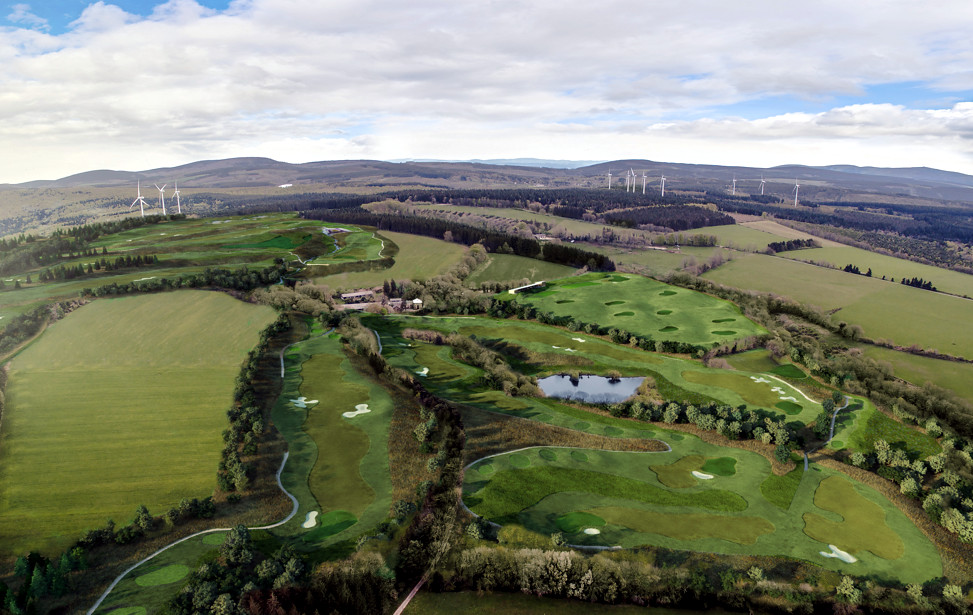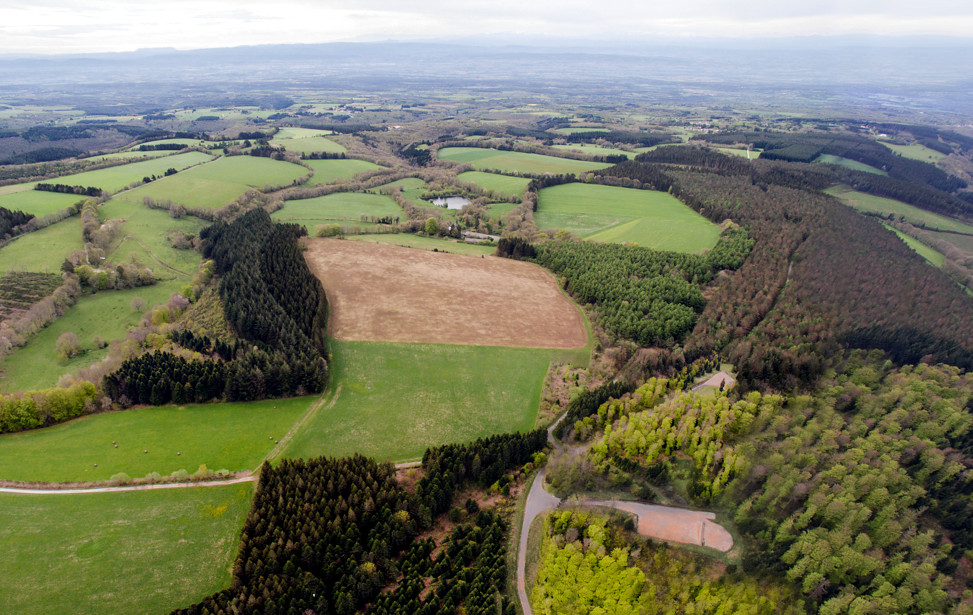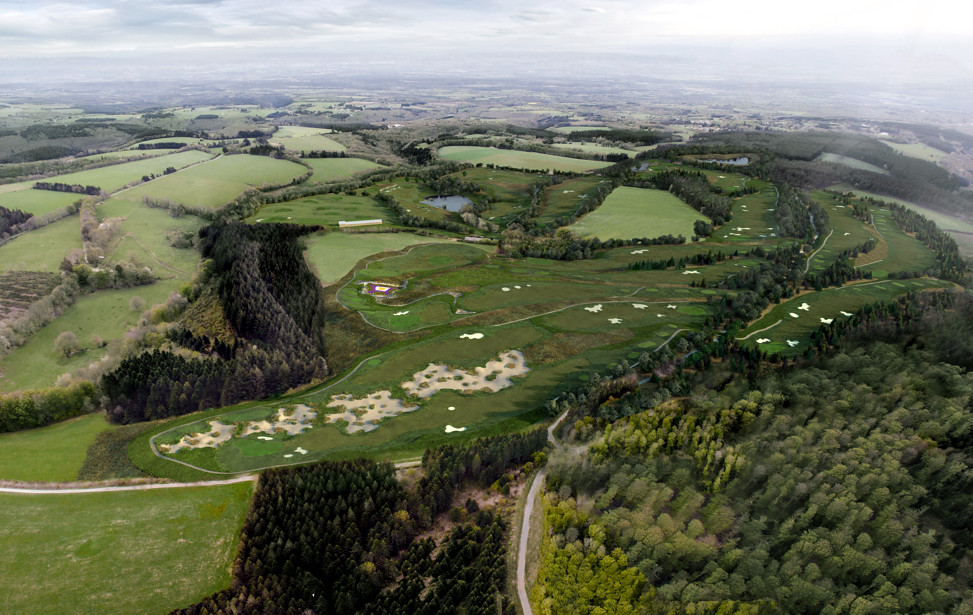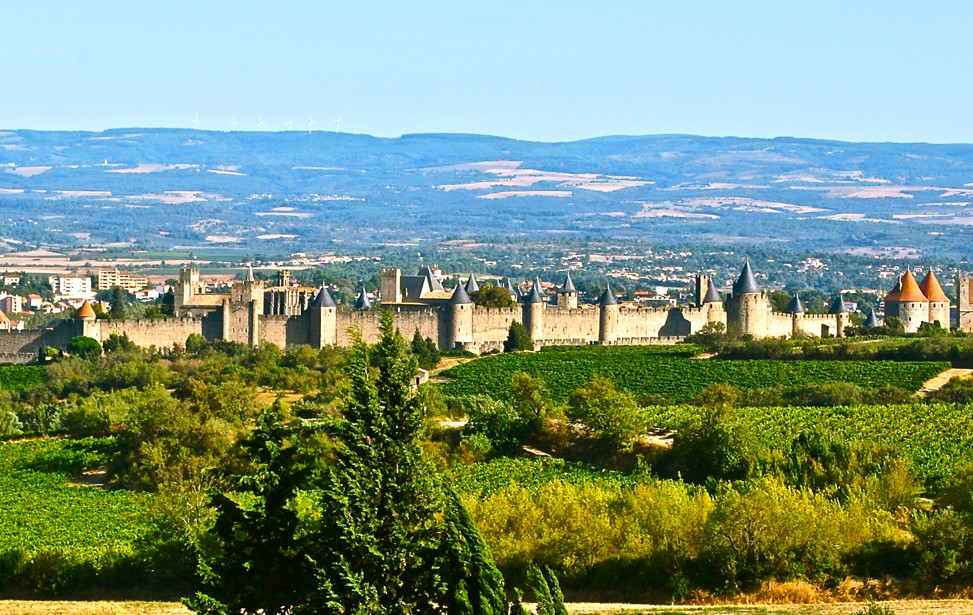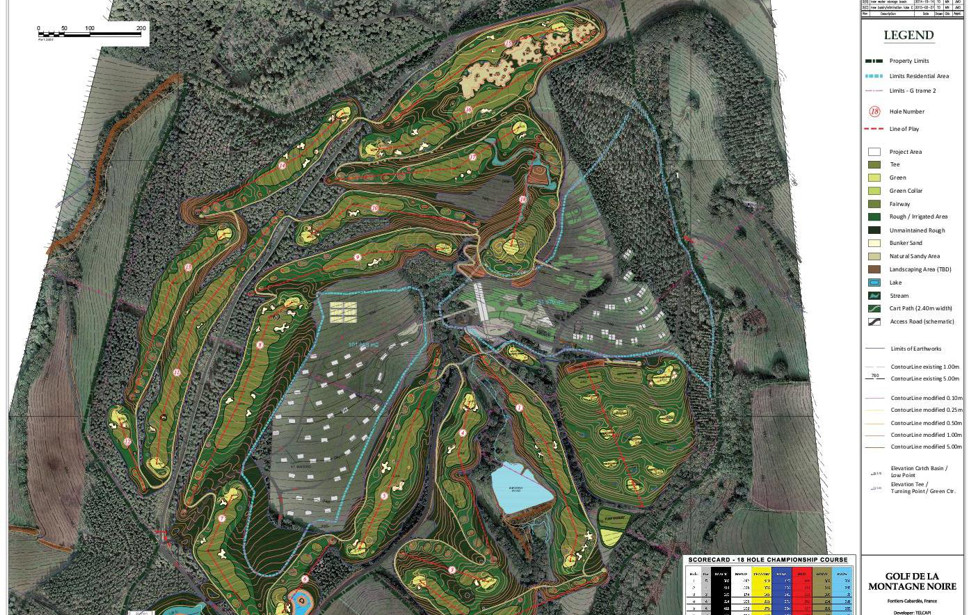 GOLF DE LA MONTAGNE NOIRE
The French Languedoc-Roussillon region is often referred to as the "Real South of France". It is home to some of the country´s most visited touristic sights - the medieval fortress La Cité in Carcassonne, Canal du Midi, Pont du Gard, or the remains of Cathar castles. The planned resort development will take place on a 136 hectare property in Fontiers Cabardès, some 26km east of Carcassonne and perfectly located in the triangle of Toulouse, Montpellier, and Perpignan. Catherine Lacoste is the initiator and owner of the project which will include an 18 hole championship golf course, a hotel and residences. NCM acts as development advisor and designer for Madame Lacoste.
---